We are now located in Shaker Heights, OH. You can still reach us at 301-587-0871 or contact us at awog@erols.com and aworldofgood@gmail.com.



Our Video is now complete! Learn more about what we do.


Due to the cost of postage, we no longer send post cards to announce shows. Please, please, please sign up for our list serve. It is easy to subscribe at:
http://eepurl.com/oWRpL


We now have a Face Book page so that you can keep up with our most current activities.


Our big news in the past year is that we have opened a retail store in Cleveland Heights, Ohio, appropriately named Cleveland Rocks and Beads. We have been graced by several new team members who make the store a lovely place to shop, to sit comfortably and make jewelry, to take classes in beading and other jewelry making skills, and to meet fellow bead and rock enthusiasts. Those new staff include Liz Wright, Blayne Murray, Jennifer Shaw, and Cathy Paetz.


Unlike our wholesale business (A World of Good), this new retail shop features beads from all over the world (not just Nepal), as well as crystals, mineral specimens, and fossils. Check it out when you're in the area.




You can read many stories about Jeri's travels in Nepal at: http://goddessoftheconfluence.blogspot.com

With best wishes to you all for a successful and peace filled 2015!

Sincerely,


Jeri, Wayne, Josh and Sean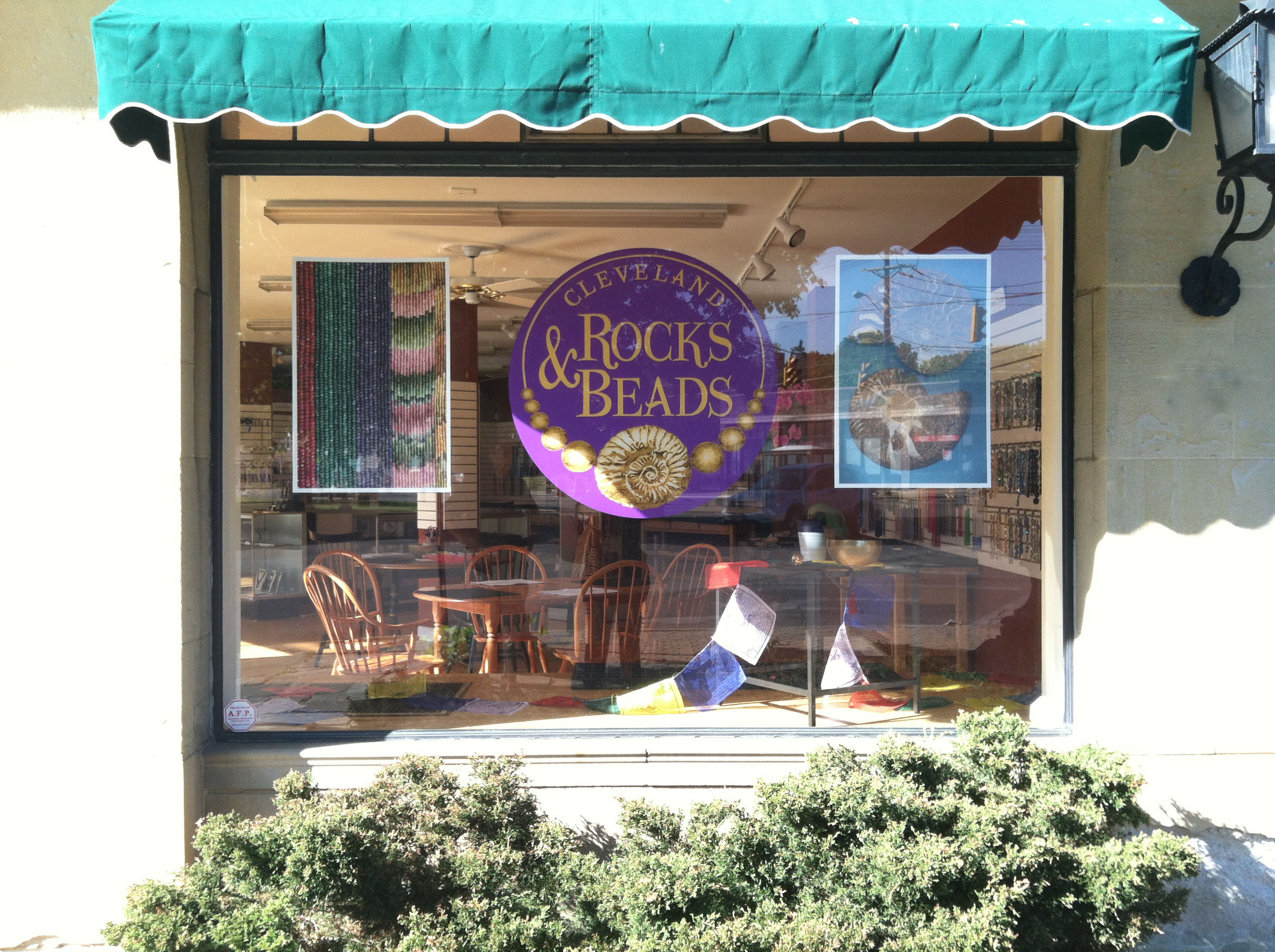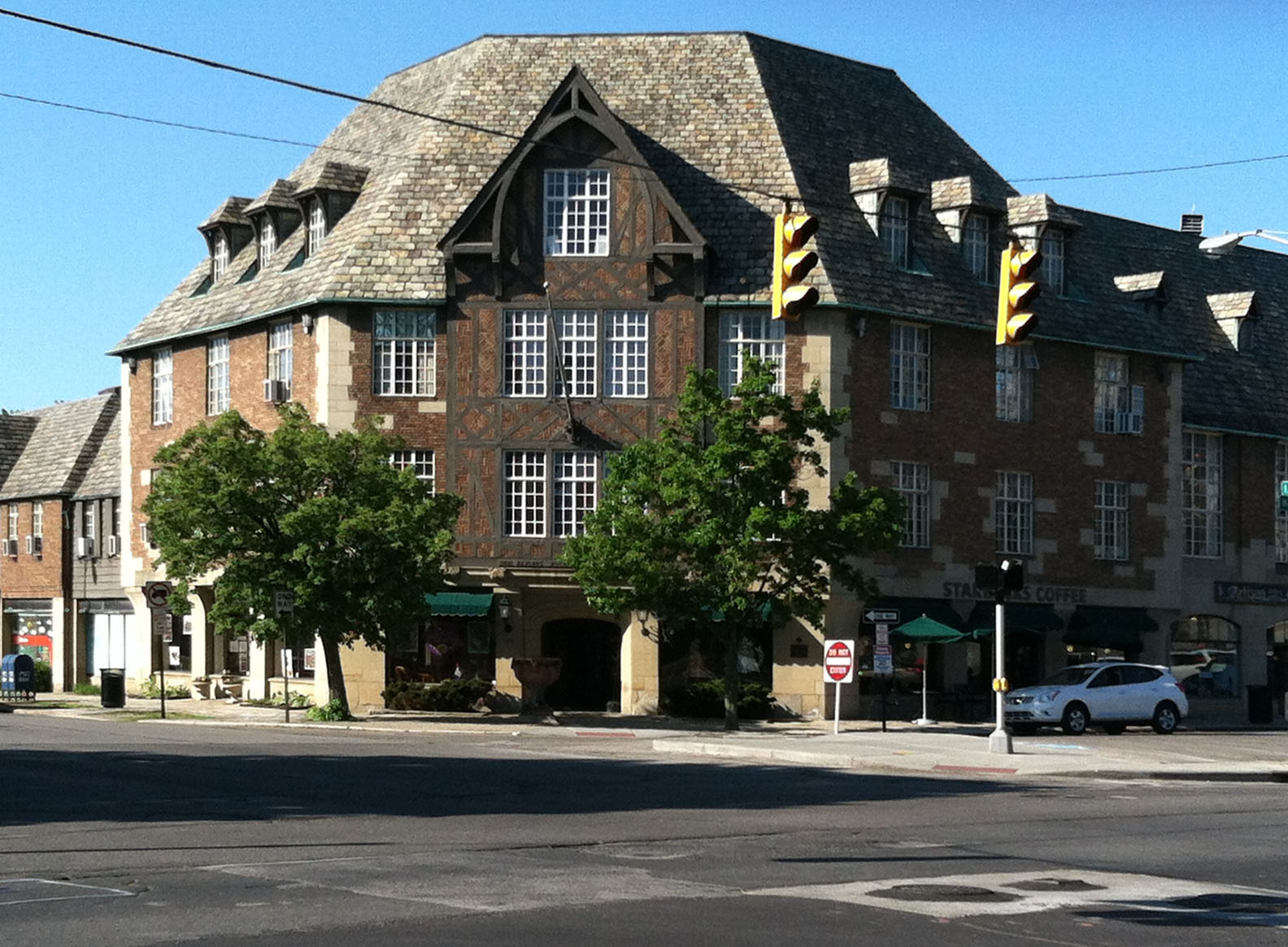 Here are two views of our new retail store--Cleveland Rocks and Beads.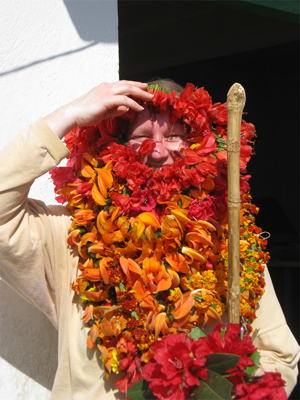 Jeri covered in flowers by the children of Shree Nava Vijayee Secondary school.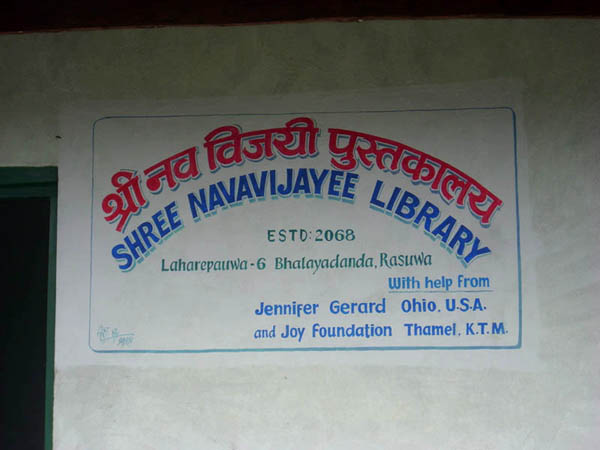 For all of you who were wondering, the libary is real. Here is a picture of the new library built in the Rasuwa district of Nepal.
Thank you for all of your support!